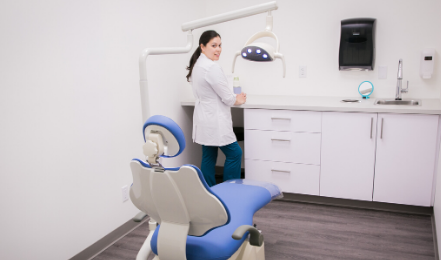 Lower Mainland Denture Clinic


Pitt Meadows, Maple Ridge, Langley, Coquitlam, Surrey and Langley
---
Same Day Repairs And Relines*
Implant Solutions Available
Mobile & Emergency Service Available
Latest Technology
Made To Give You A Comfortable Fit
Serving You Since 2012
Our Comprehensive Denture Services
Smile Confidently Again
Trusted denturist, providing service to Pitt Meadows, Maple Ridge, Langley, Coquitlam, Port Mood,y and Surrey.
We are in the business of restoring beautiful smiles, and we understand this can mean so much more than a grin.  It is the ability to speak with confidence and to eat a healthy diet.  A smile provides confidence with Friends and Family and can lead to a more healthy and active lifestyle.
Lower Mainland Denture Centre
Located in Pitt Meadows, we also provide mobile denture services throughout Maple Ridge, Langley, Coquitlam, Port Moody and Surrey. Learn More About Us
Book Your Complimentary Consultation
We are dedicated to helping providing you with the very best care. That starts with a complimentary consultation, so we can figure out how to best help you. Make Your Appointment
Your First Visit With Lower Mainland Denture Clinic
From your first visit to Lower Mainland Denture Clinic, we start working together to determine the best treatment plan for your needs. We take the time to explain and educate you about the whole process. Our team will then guide you in selecting the treatment plan that is ideal for you.
C2 - 12460 191 St, Pitt Meadows, BC V3Y 2J2
Tel: 604-457-3763
Email: info@lowermainlanddenture.ca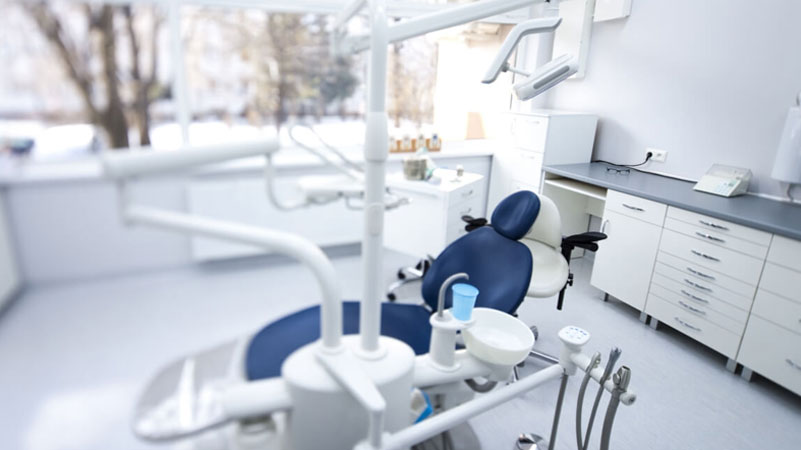 Testimonials
Find Out What Our Patients Say About Us
After my first experience entering into the world of Dentures was a complete gong show this experience was way at the other end of that Spectrum ! From the first contact through e mail things moved forward smoothly . In person consolation was extremely informative and left me able to make informed decisions. Danielle's care about my Oral Health was very evident from the beginning. The Office is clean and comfortable and of course all Covid-19 protocol is being followed. Danielle is a kind ,caring ,professional. My smile is amazing !! Thank you . If you or a loved one is in need of Dentures ,Danielle is a great go to . I really liked the idea of an in house lab . Danielle also provides a mobile service for those that cant come to office .

- J. Pope.

Danielle came to my mother's care home, when her dentures no longer fit. She fitted my mom with new dentures, returned on three separate occasions to make adjustments to ensure her dentures were comfortable. She's remarkably committed to excellence and service. I can highly recommend Danielle to anyone who might need dentures.

- Tom Nelson.

I recently had new dentures made by Danielle.
From my first appointment I can't believe how quick it was to get my new set of dentures. The fit and look of my new dentures are incredible.
Every time I go in front of a mirror I have to stop and check my out my new smile, because my new dentures are just amazing.
Thank you so much!

- Kelly Hardman.

Danielle was amazing and made the process seem so easy. I would recommend this business to anyone wanting dentures as she is amazing. I got my dentures fast and she took the time to make sure everything was right. Again Danielle thanks for all your help.

- Tracy Miller.

My friend who is 87, blind and confined to a wheelchair needed new Dentures. Danielle came to the nursing home to do all the fittings etc. We found her to be very professional, friendly and treated my friend very gentle. I would highly recommend her at any time.

- Marc D.
OUR PARTNERS