Meet our intern Wais Maiwand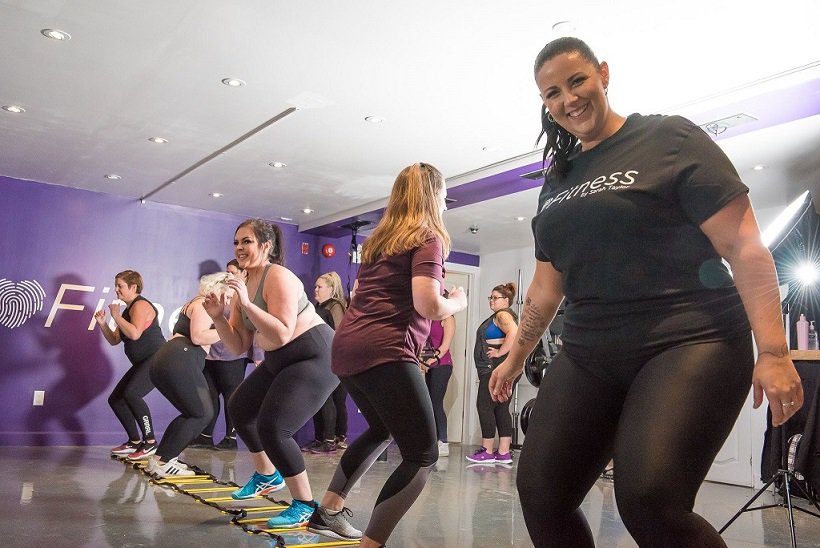 Meet our intern Wais Maiwand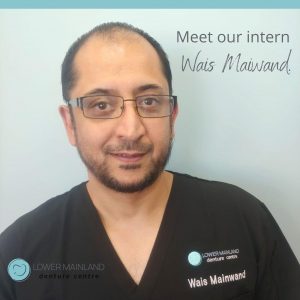 Meet our intern Wais Maiwand.
He is a dedicated and takes great pride in his work and aims for excellence in what he does.
He brings with him 1.5 years of denture technician background.
Aside from English, he is fluent in 4 different languages: Farsi, Pashto, Hindi and Urdu. When he is not in the lab, he spends time with his family and enjoys playing soccer and weight lifting.
Call us to schedule an appointment with Wais!