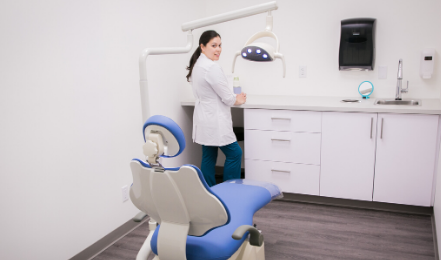 In Home Denture Service For


Pitt Meadows, Maple Ridge, Langley, Coquitlam, Surrey and Langley

---

Same Day Repairs And Relines*
Implant Solutions Available
Mobile & Emergency Service Available

Latest Technology
Made To Give You A Comfortable Fit
Serving You Since 2012
Denture Care In Your Home
People can often take for granted the things we do regularly – groceries, medical appointments, trips to the dentist. However, for individuals who suffer from mobility issues or who are reliant on others for transportation, these types of common errands that we take for granted can present huge challenges. While it is one thing to limit outings, neglecting necessary dental visits is quiet another – one that could have serious medical consequences. That is why Lower Mainland Denture conveniently offers in home denture care in Coquitlam and throughout the Lower Mainland.
---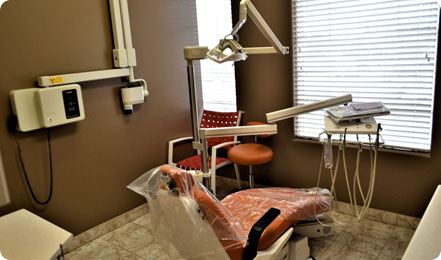 Tooth loss and decay can have serious health consequences if not addressed in a timely fashion. Our teeth are important for more than just appearances, missing teeth can cause problems with jaw alignment and chewing, and they play a vital role is our speech. At Lower Mainland Denture we believe that everyone who needs denture services should have access to them, and that is why we proudly provide mobile denture services in Coquitlam, Maple Ridge, throughout the Lower Mainland, and out to the Fraser Valley.
Lower Mainland Denture is well regarded denture clinic located in Pitt Meadows. We have been helping clients with their denture needs for years at our beautiful offices, however we recognize the need to extend quality mobile dentures services to communities in Maple Ridge and the surrounding areas for those unable to visit us at our location.
How Does This Process Work?
The idea of an in-home denturist may seem strange at first, however denturist and business owner Danielle Ramos has years of experience doing just that – bringing her denture expertise directly to you, wherever you are. We are able to offer mobile services for:
Preliminary consultations
Dental Exams
Full and Partial Dentures
Denture Relines
Denture Rebases
Soft Lining
Denture Repairs
Denture Fit Adjustments
---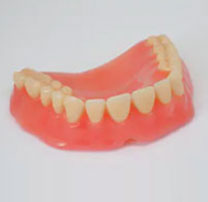 In office dental appointments can be very difficult to accommodate and stressful, especially for loved ones who have mobility or other health related issues that make travel challenging. Our mobile denturist services, available in Coquitlam, Pitt Meadows, and throughout the Lower Mainland, take the stress out of these visits and give everyone an equal opportunity to enjoy improved dental health and self-confidence.