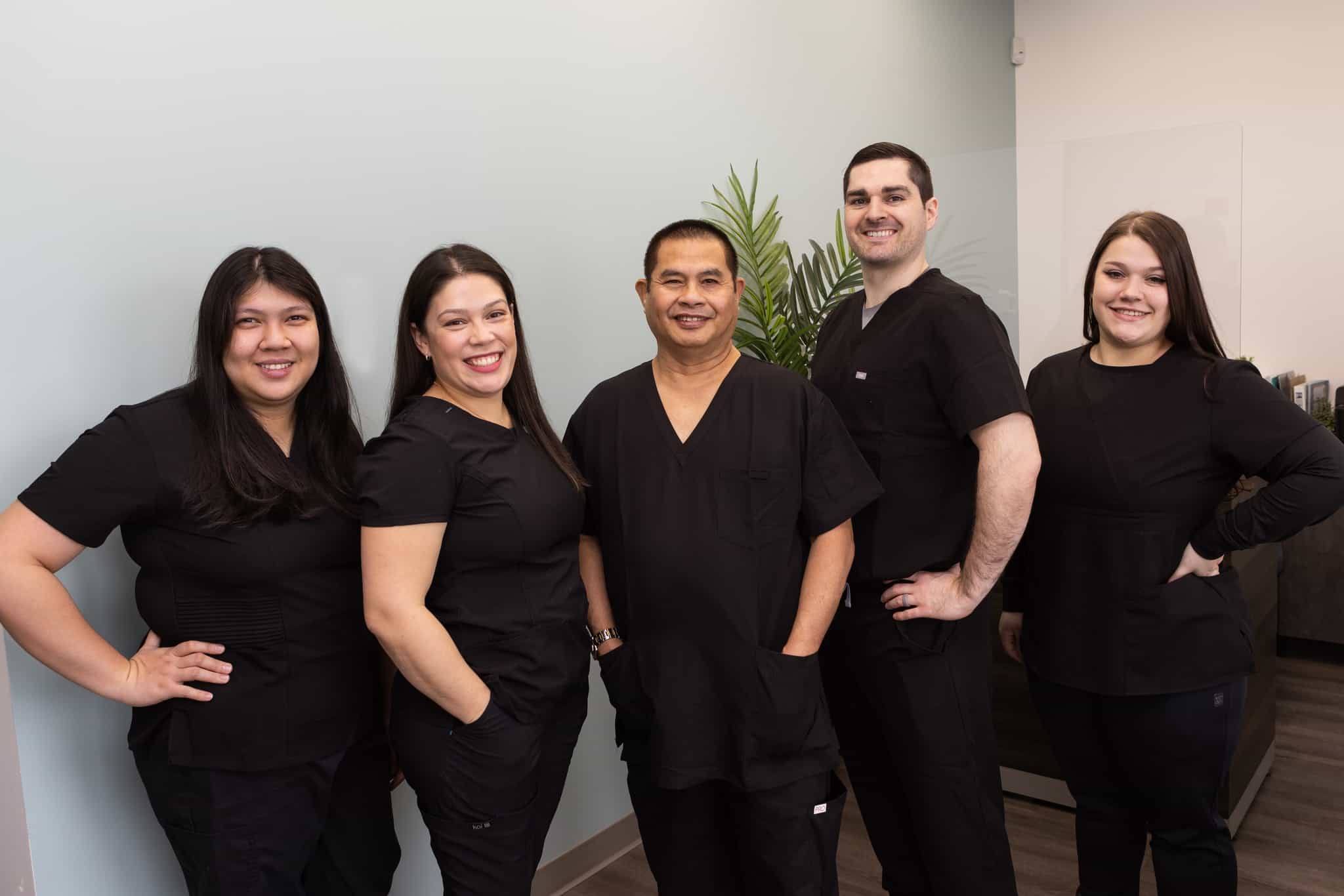 We serve Pitt Meadows, Coquitlam, Maple Ridge, Langley, Port Moody and surrounding areas.
Same-Day Denture Repair & Relines
Our team is committed to providing flexibility to suit your needs. We take pride in offering house calls/mobile services to those unable to travel to our clinic
Get in touch with us today
Danielle has provided denture services to patients in hospitals, homes, and care facilities throughout Pitt Meadows, Maple Ridge, Port Coquitlam, Surrey, Langley, and Vancouver..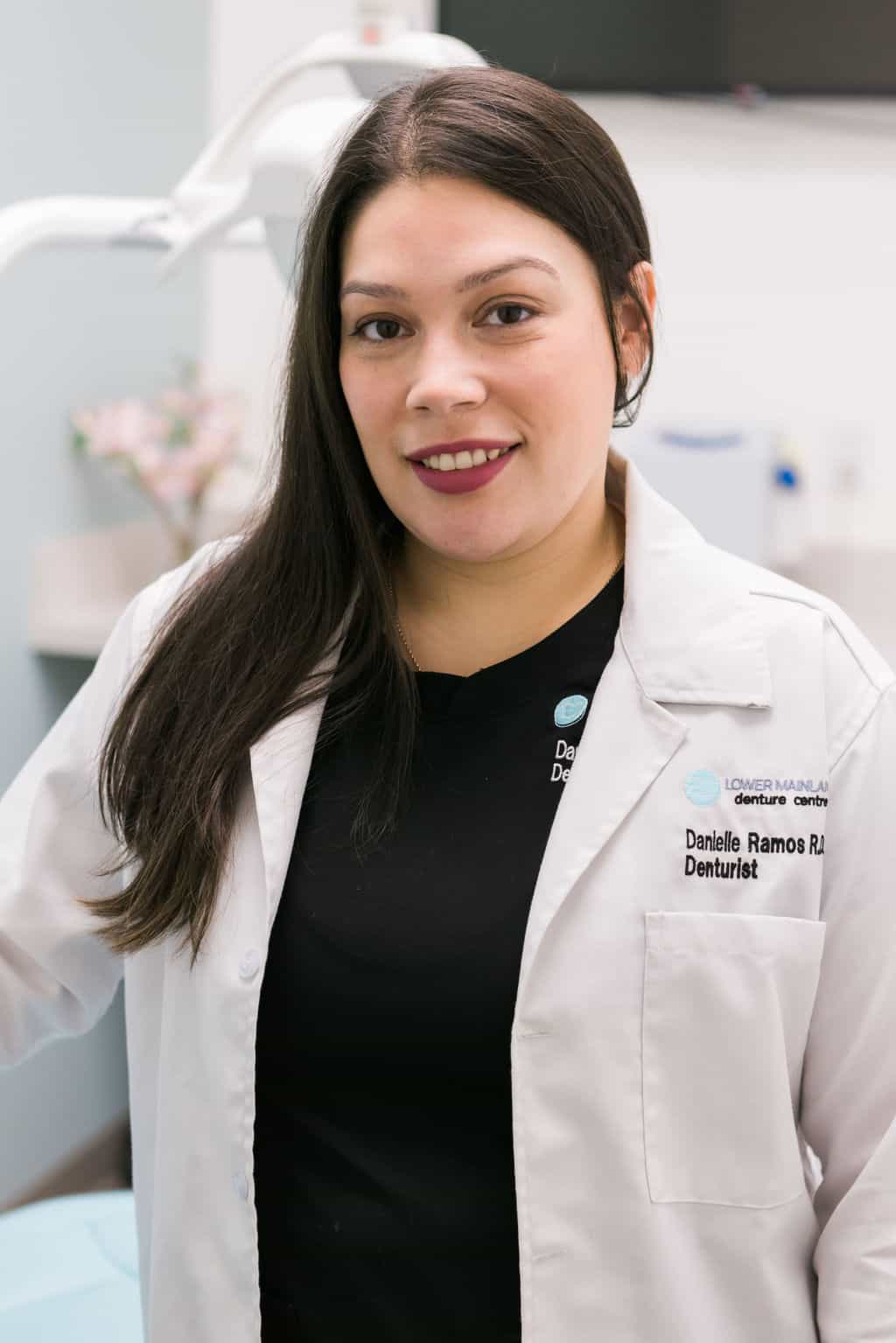 Danielle Ramos, RD. Truly passionate about her profession and patients, she has a proven track record in the Denture industry and has left a trail of spectacular smiles in her wake. After graduating from the Denturist Program at the Vancouver Community College in 2011 and obtaining her license in 2012, she proceeded to specialize in Mobile Services after recognizing the need for denture care for those who cannot travel to a clinic to meet their denture needs. Danielle has provided denture services to patients in hospitals, homes and care facilities across Vancouver.
Danielle now brings that some passion to her beautiful community of Pitt Meadows where she has founded the Lower Mainland Denture Clinic.  This well-established Denture specialist office located directly in her home community allows her to service both her direct community of Pitt Meadows and the greater community of the BC lower mainland.  Danielle continues to offer remote services to patients requiring mobile care.
Professional Affiliations:
Member of the College of Denturists of British Columbia

Member of the College of Oral Health Professionals of BC

Member of the Denturist Association of British Columbia

Member of the Denturist Association of Canada

Clinical Instructor at CDI College for the Denturist Department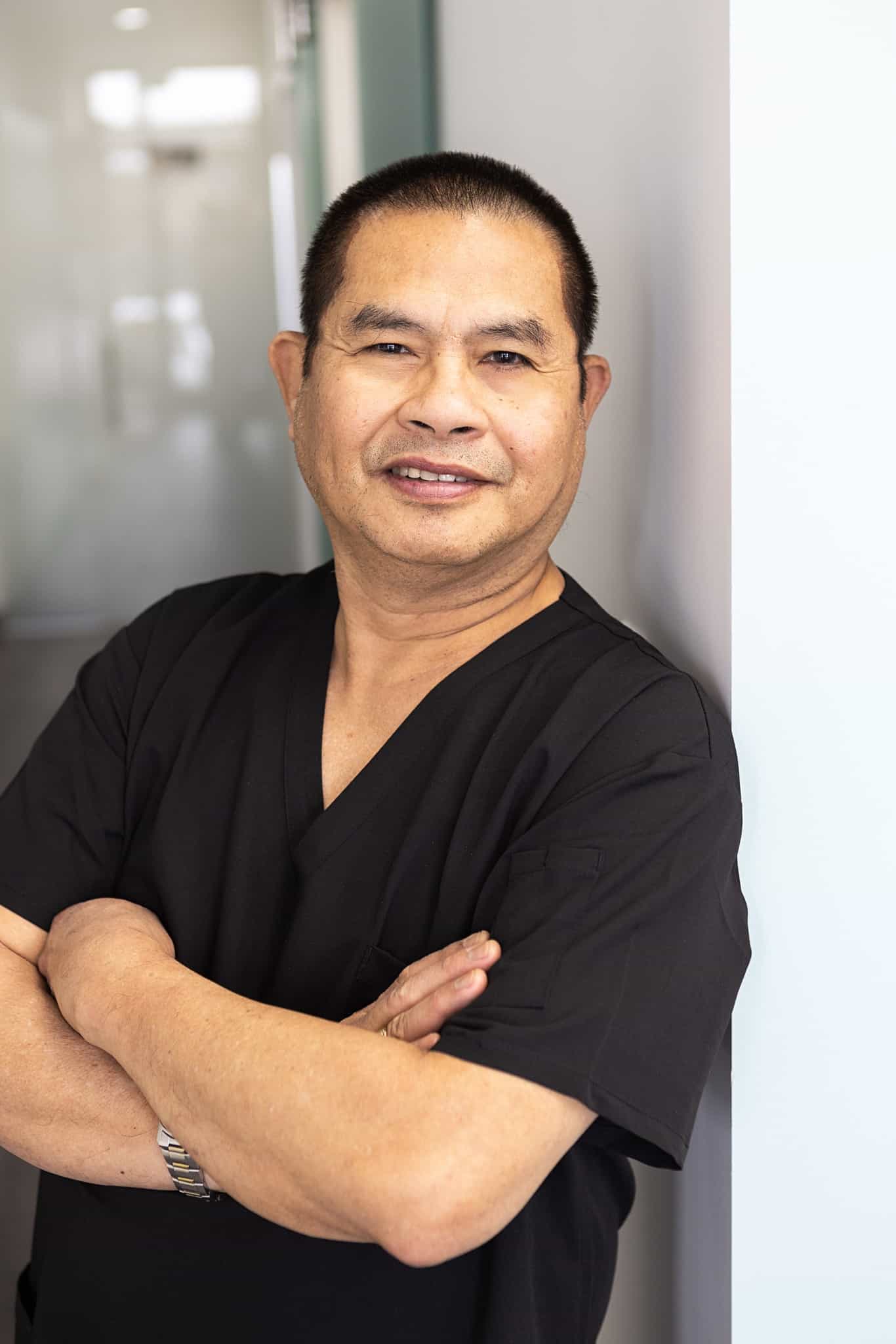 Job joined the team in 2021. He is a dentist in the Philippines and brings in to our practice over 25 years of experience! While not in the clinic, he likes to spending time with his wife and kids.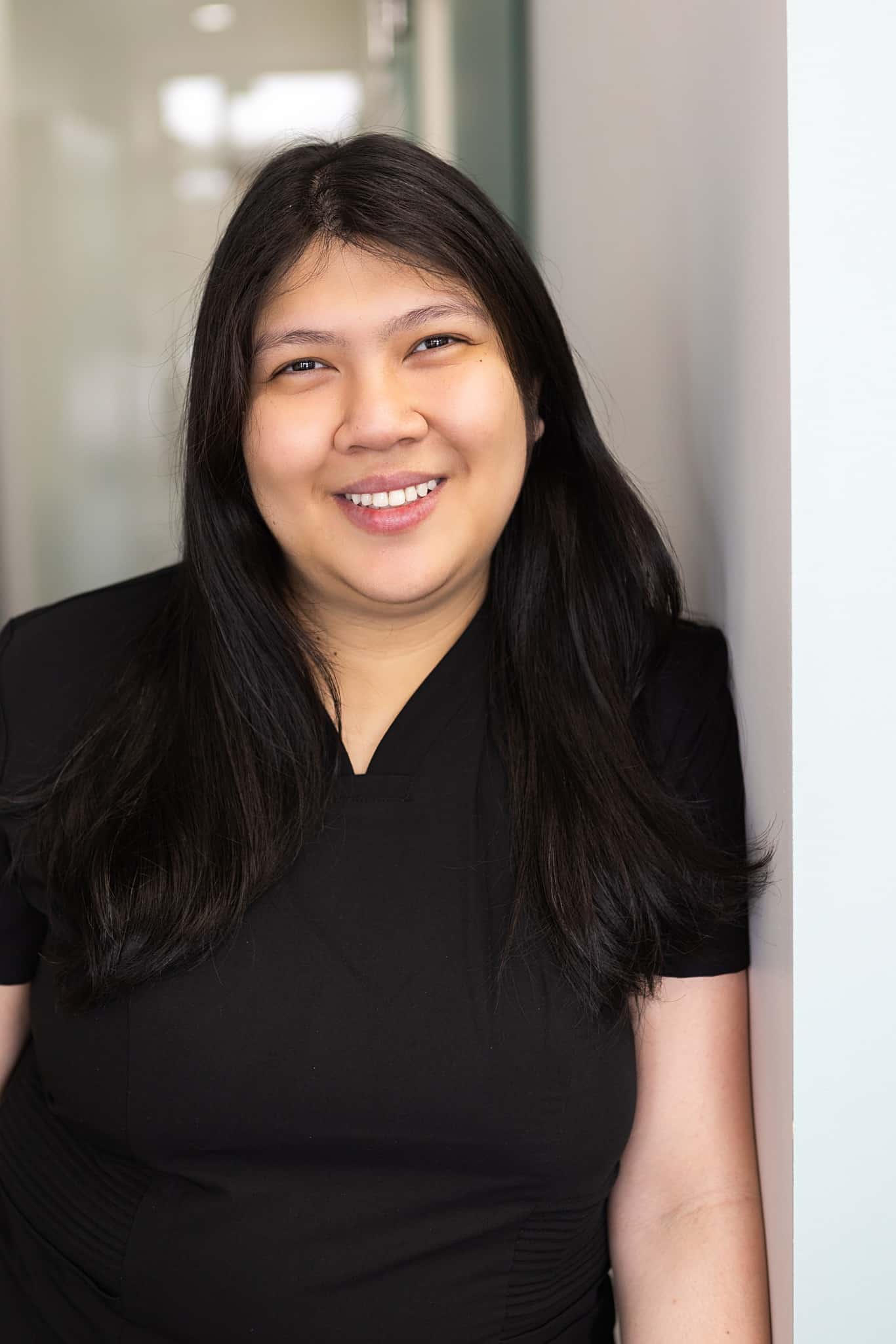 Rizza is our weekday receptionist. She is a ninja when it comes to dental insurances!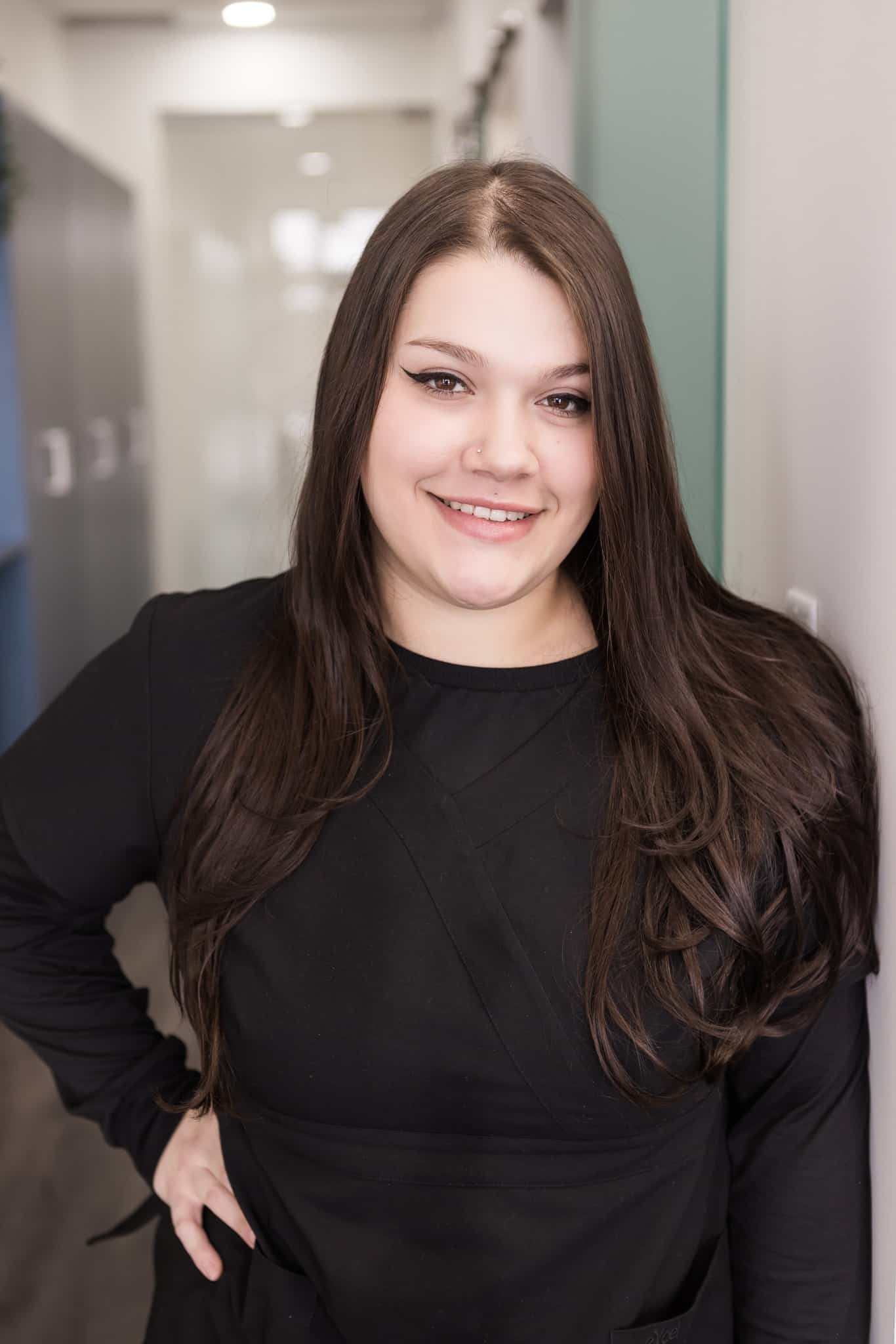 Estefany is our Saturday receptionist. When not at work, she is a full time student!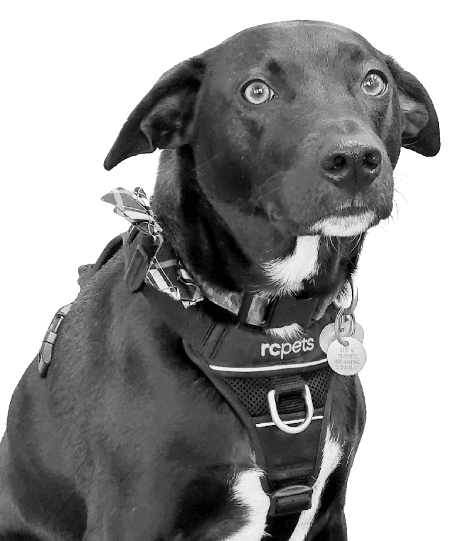 Office Greeter and Emotional support
Meet Arrow, our official (and cutest) office greeter. Arrow is originally from Taiwan but a is true Canadian at heart! Arrow is in our office sometimes and loves greeting our patients. He knows when a patient is feeling anxious and offers emotional support to many of our patients.
In his spare time, Arrow loves spending time with family and going to the dog park.