Same Day Repairs And Relines

Latest Denture Technology

Implant Solutions Available

Give You A Comfortable Fit
Complete and Partial Dentures, Emergency Dentures Services, Coquitlam, Pitt Meadows, Maple Ridge
Whether you are looking for your first Denture or repairs and adjustments to your existing set, at the Lower Mainland Denture, provide the services that will leave you smiling.
We understand that any reason for visiting a denture clinic can leave you feeling anxious. Our expert Denturist will explain the extensive range of services we provide and ensure you are feeling informed and comfortable with our services.

C2 - 12460 191 St, Pitt Meadows, BC V3Y 2J2


Email:
info@lowermainlanddenture.ca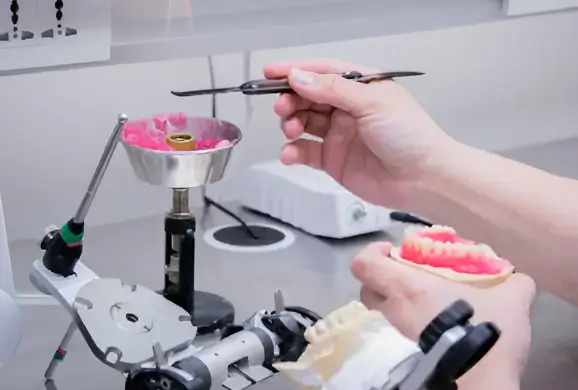 Schedule Your First Visit
From your first visit to Lower Mainland Denture Clinic, we start working together to determine the best treatment plan for your needs. We take the time to explain and educate you about the whole process. Our team will then guide you in selecting the treatment plan that is ideal for you. If you can't come to us, we also offer mobile service to Surrey, Langley, Coquitlam, Maple Ridge, Burnaby, and Vancouver.
Get in touch with us today
Danielle has provided denture services to patients in hospitals, homes, and care facilities throughout Pitt Meadows, Maple Ridge, Port Coquitlam, Surrey, Langley, and Vancouver..
Lower Mainland Faq
Frequently Asked Questions