Lower Mainland Denture Centre
We serve Pitt Meadows, Coquitlam, Maple Ridge, Langley, Port Moody and surrounding areas.
Services include:
Partials Dentures
Complete Dentures
Dentures over Implants
Same day repairs and relines
Digital Dentures
Mobile denture Services
Our team is committed to providing flexibility to suit your needs. We take pride in offering house calls/mobile services to those unable to travel to our clinic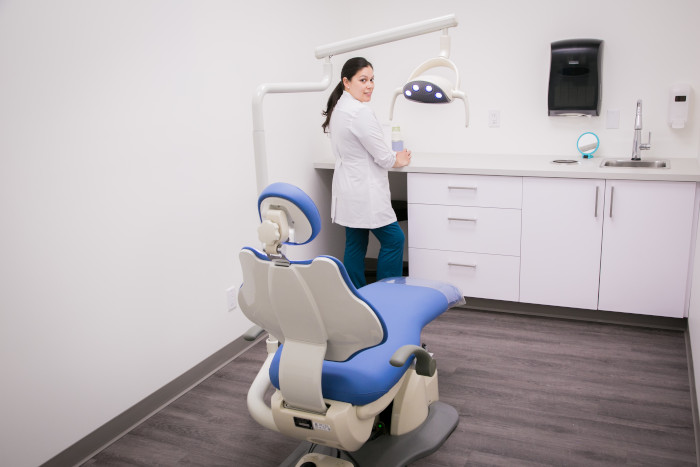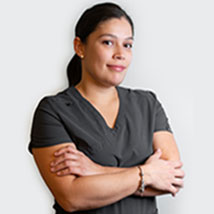 Danielle Ramos, RD. Truly passionate about her profession and patients, she has a proven track record in the Denture industry and has left a trail of spectacular smiles in her wake. After graduating from the Denturist Program at the Vancouver Community College in 2011 and obtaining her license in 2012, she proceeded to specialize in Mobile Services after recognizing the need for denture care for those who cannot travel to a clinic to meet their denture needs. Danielle has provided denture services to patients in hospitals, homes and care facilities across Vancouver.
Danielle now brings that some passion to her beautiful community of Pitt Meadows where she has founded the Lower Mainland Denture Clinic. This well-established Denture specialist office located directly in her home community allows her to service both her direct community of Pitt Meadows and the greater community of the BC lower mainland. Danielle continues to offer remote services to patients requiring mobile care.
Danielle is a Board Member at the Denturist Association of BC and a pre-clinical instructor at CDI College in Surrey BC since 2016 where she helps shape the future of the industry. She attends industry conventions and courses worldwide and stands out as a leader in implementing cutting edge technology to provide the best smiles to her patients.
In her spare time, Danielle likes to enjoy the outdoors camping, canoeing and hiking with her two kids and husband.
Professional Affiliations:
Member of the College of Denturists of British Columbia
Member of the Denturist Association of British Columbia
Member of the Denturist Association of Canada
Current Board member of the BC Denturist association
Current Clinical Instructor at CDI College for the Denturist Department
Allison is our friendly receptionist who recently joined our team in August 2021. She grew up in Port Coquitlam and is passionate about serving the Tri-City, Pitt Meadows, and Maple Ridge communities. After working in managerial and administrative positions, she decided to change direction and get involved in health care. Allison understands that everyone has a different level of comfort when it comes to oral care, this is why she is dedicated to creating a warm and welcoming atmosphere so every patient can have the most positive experience possible.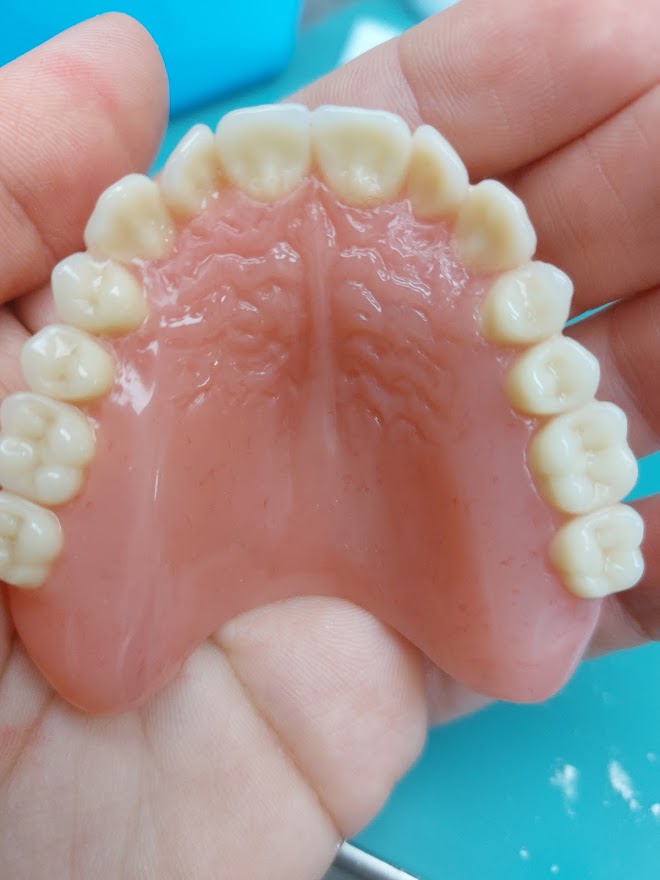 Joe joined the team in 2021. He is trained in his home country and in Canada and brings in to our practice over 25 years of experience! While not in the clinic, he likes to spend his days going for walks with his wife and kids.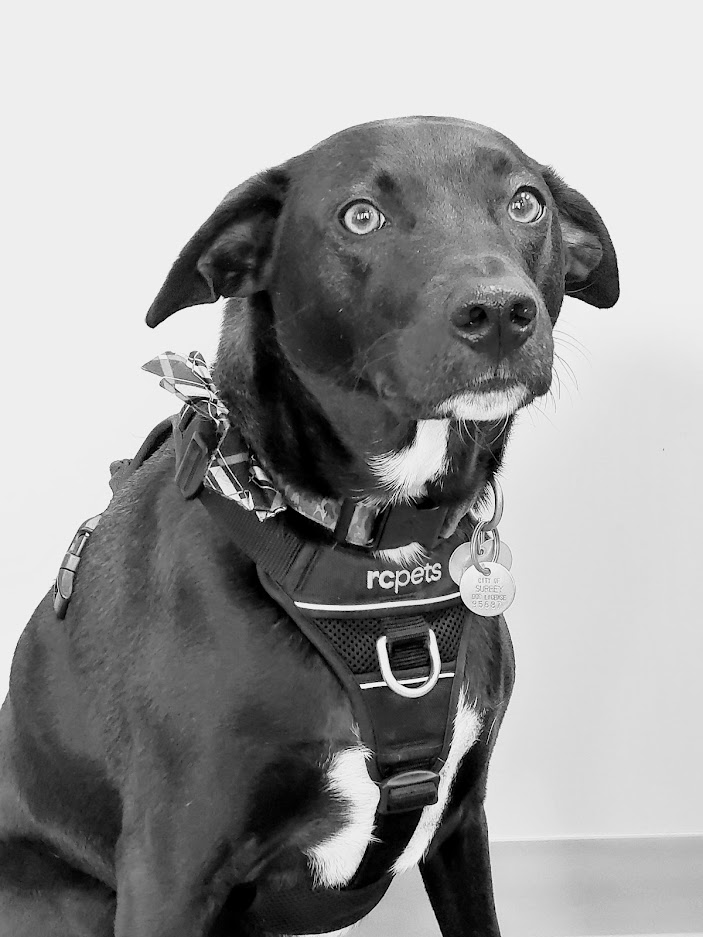 Office Greeter and Emotional support
Meet Arrow, our official (and cutest) office greeter. Arrow is originally from Taiwan but a is true Canadian at heart! Arrow is in our office sometimes and loves greeting our patients. He can knowal when a patient is feeling anxious and offers emotional support to many of our patients.
In his spare time, Arrow loves spending time with family and going to the dog park.