Broken Dentures – What Now?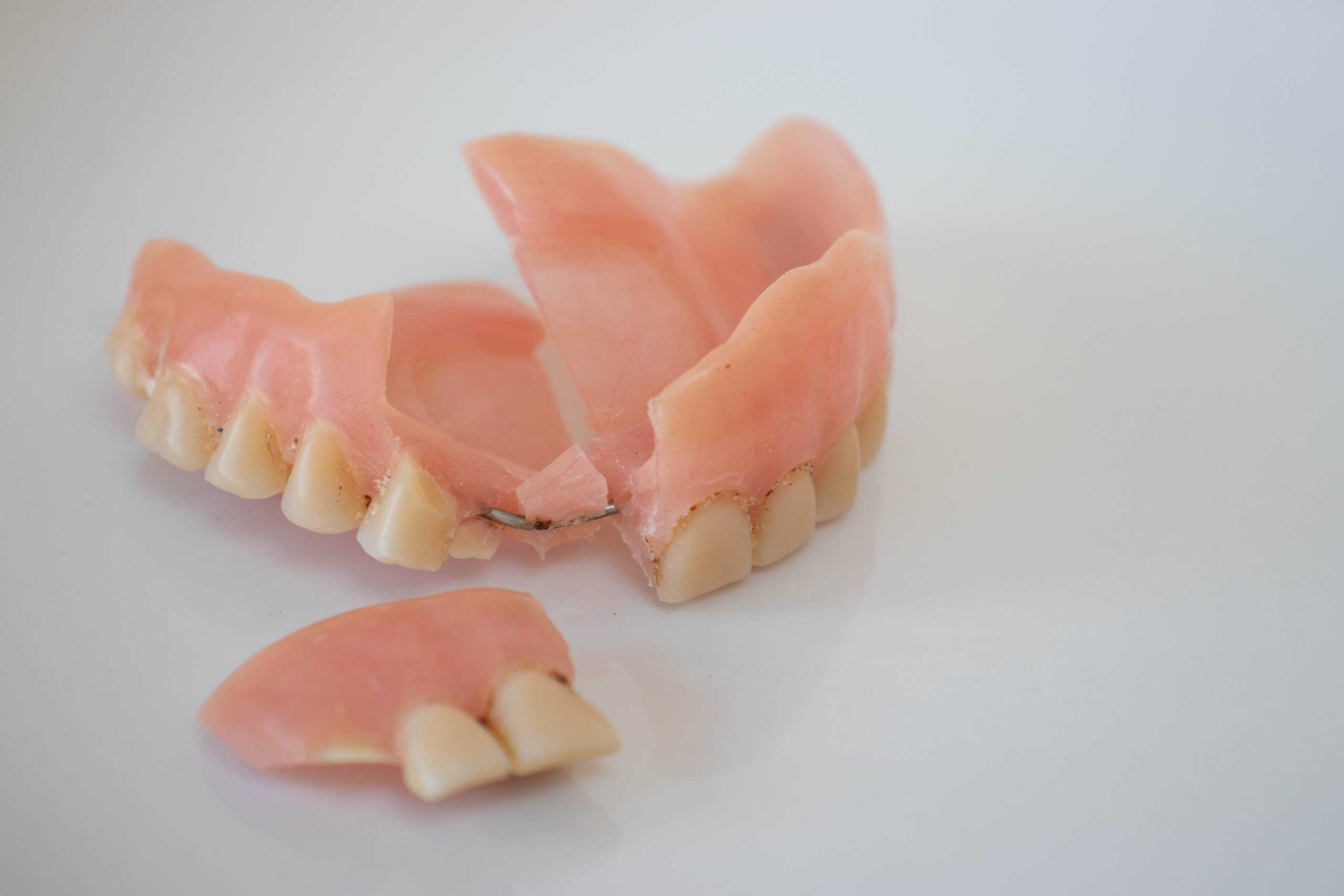 Broken Dentures – What Now?
We often get dentures that have been repaired at home with super glue. Those repairs are not the best because the dentures feel uncomfortable and break again. The worst part of the glued denture is not the damage done but rather the harmful chemicals that are in the glue.
Now, Can they be repaired?
Most of the time, yes, this can be repaired, but it all depends on the severity of the damage.
People often think that it's too far gone to be repaired if it's been glued but this isn't necessarily true. If repairable, we offer same day service, that way, you do not need to go days without your dentures!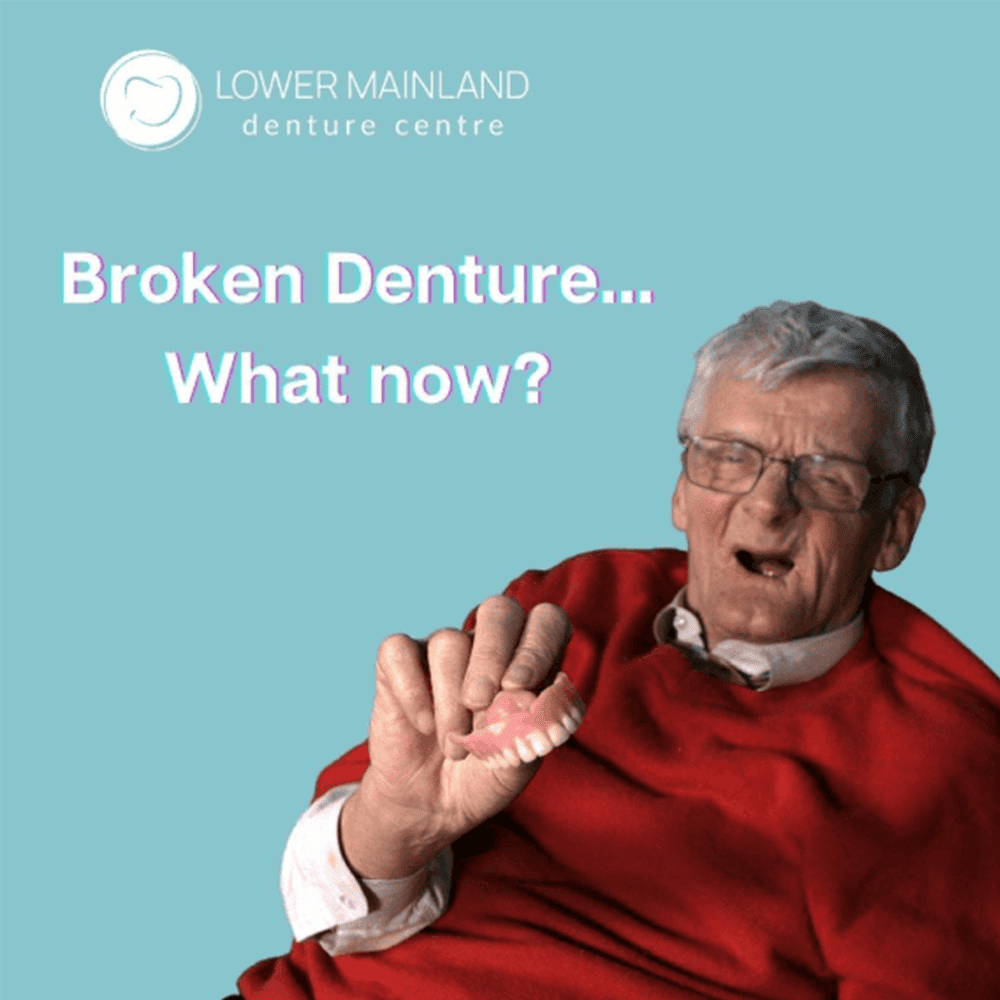 Call through to our friendly team for a consultation!