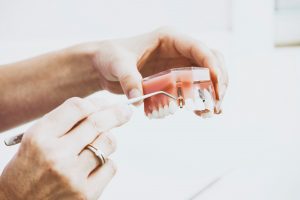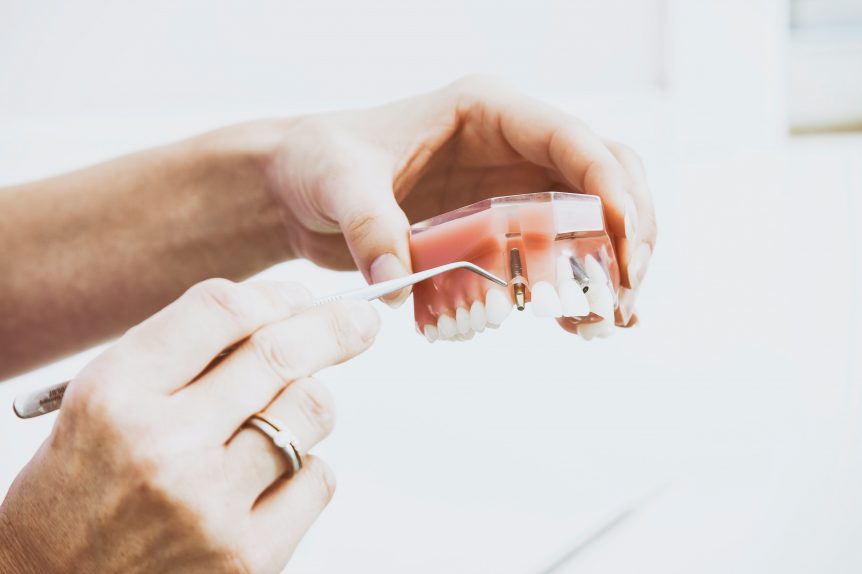 Implant Supported Dentures are the closest thing a person will get to their natural teeth.
Many people shy away from the idea simply because they believe that implants are too expensive. Implants have improved significantly over the years, therefore providing people with more affordable options.
Implants will help with denture stability, restore bite force and help a person become more confident in social situations.
Contact us and let us help you make an informed decision about dental implants!