Let's talk about Immediate Dentures. So, what is an immediate denture?
Immediate Dentures are dentures that can be used Immediately after teeth extraction happens..
Once the dentist has made a diagnosis that some or all of your teeth needs to be removed, you have two options: to go 'gummy' for a few months until the sockets have healed, or, to have denture made so that you have those teeth replaced right away.
The advantages of immediate dentures are clear: you don't have to go so long without teeth plus the dentures function like a bandage.
As soon as we have a diagnosis and you make the decision to extract the remaining teeth, we can work together in fabricating your dentures, we take impressions and chat about your wants and needs. We can change things (to a limit) like color and shape, but ultimately, we want you to look like you!
Call us!  We are happy to chat and give you all the information that you might need about immediate dentures!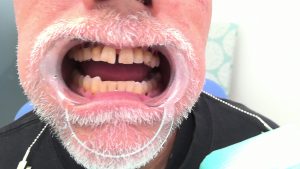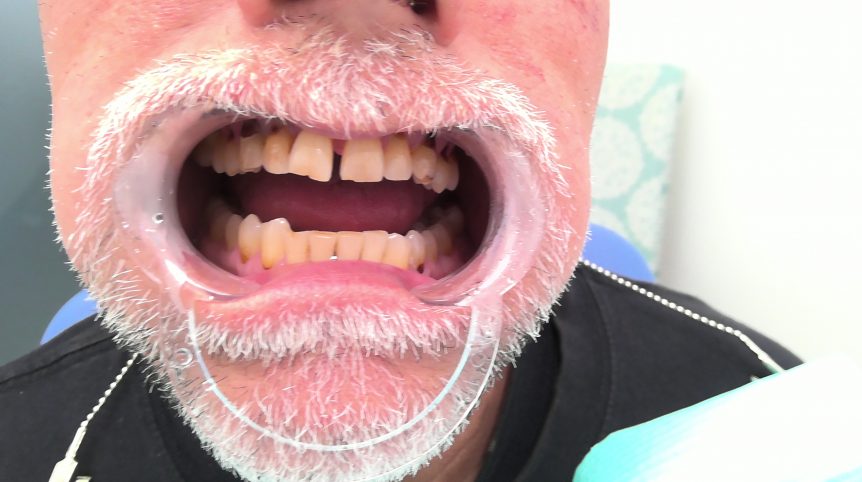 Before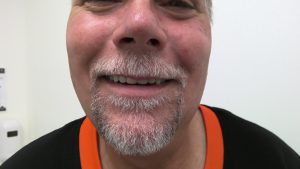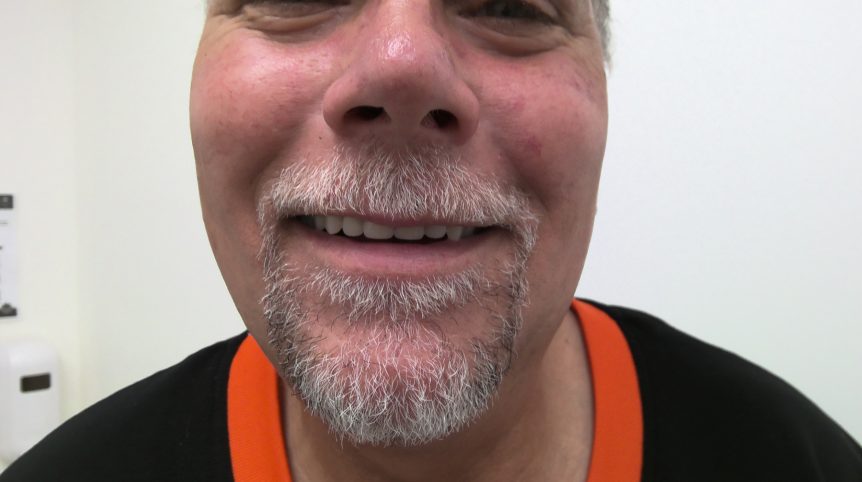 After